The Three Keys to a Great Password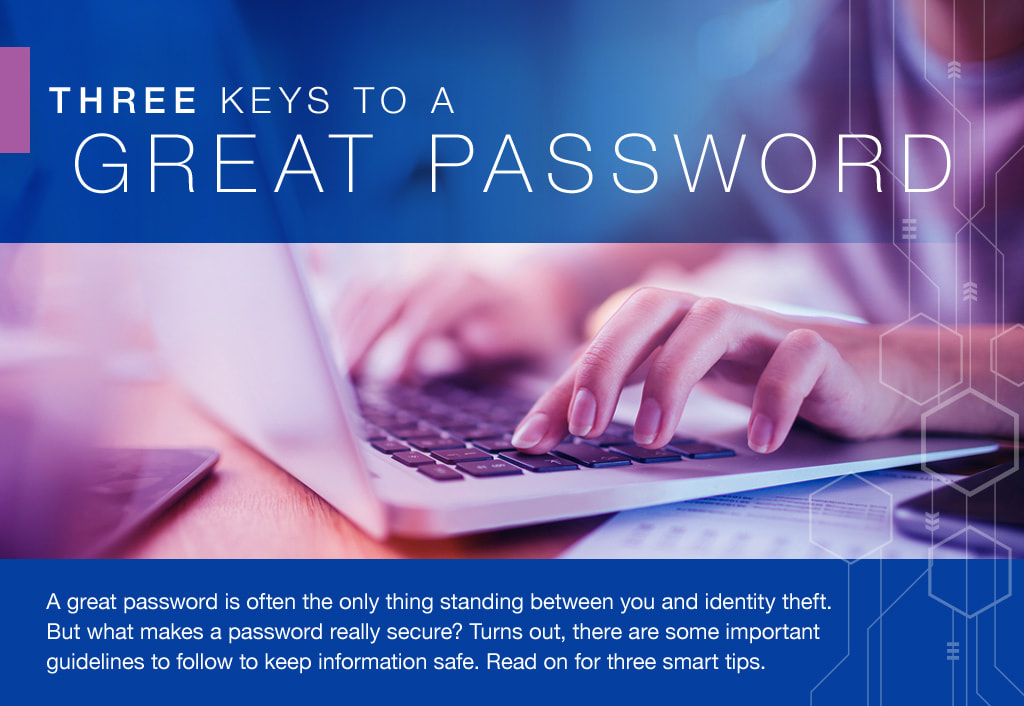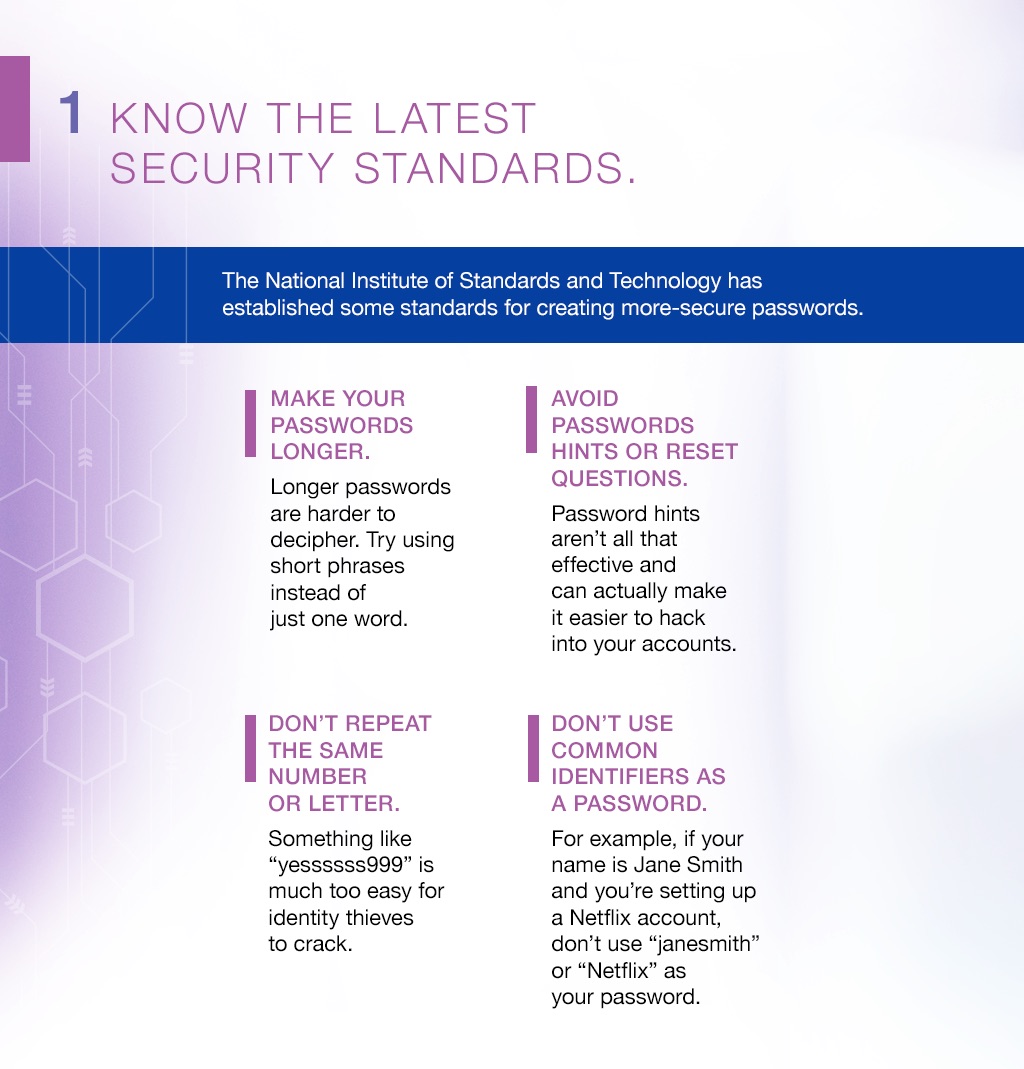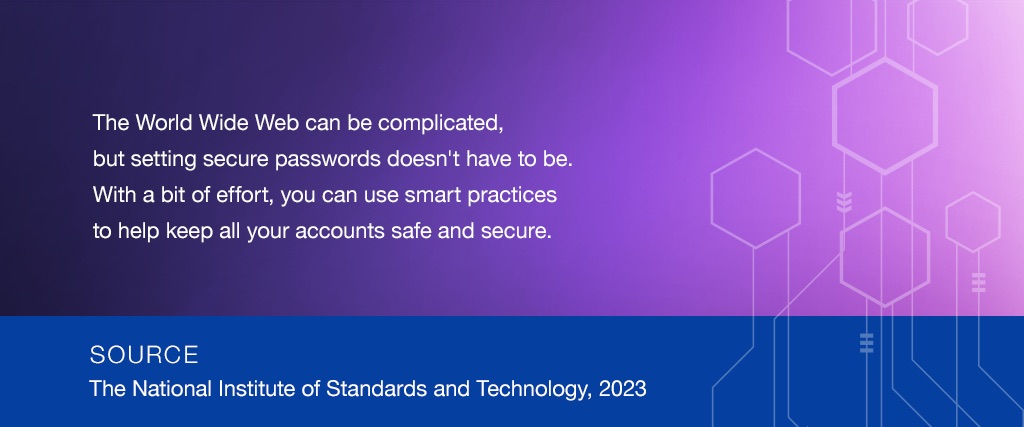 Related Content
Preparing for the eventual distribution of your assets may not sound enticing. But a will puts the power in your hands.
The decision whether to buy or rent a home may have long-term implications.
Whole life insurance remains in force as long as you remain current with premiums. Here's how it works.