Choose Your Own Retirement Adventure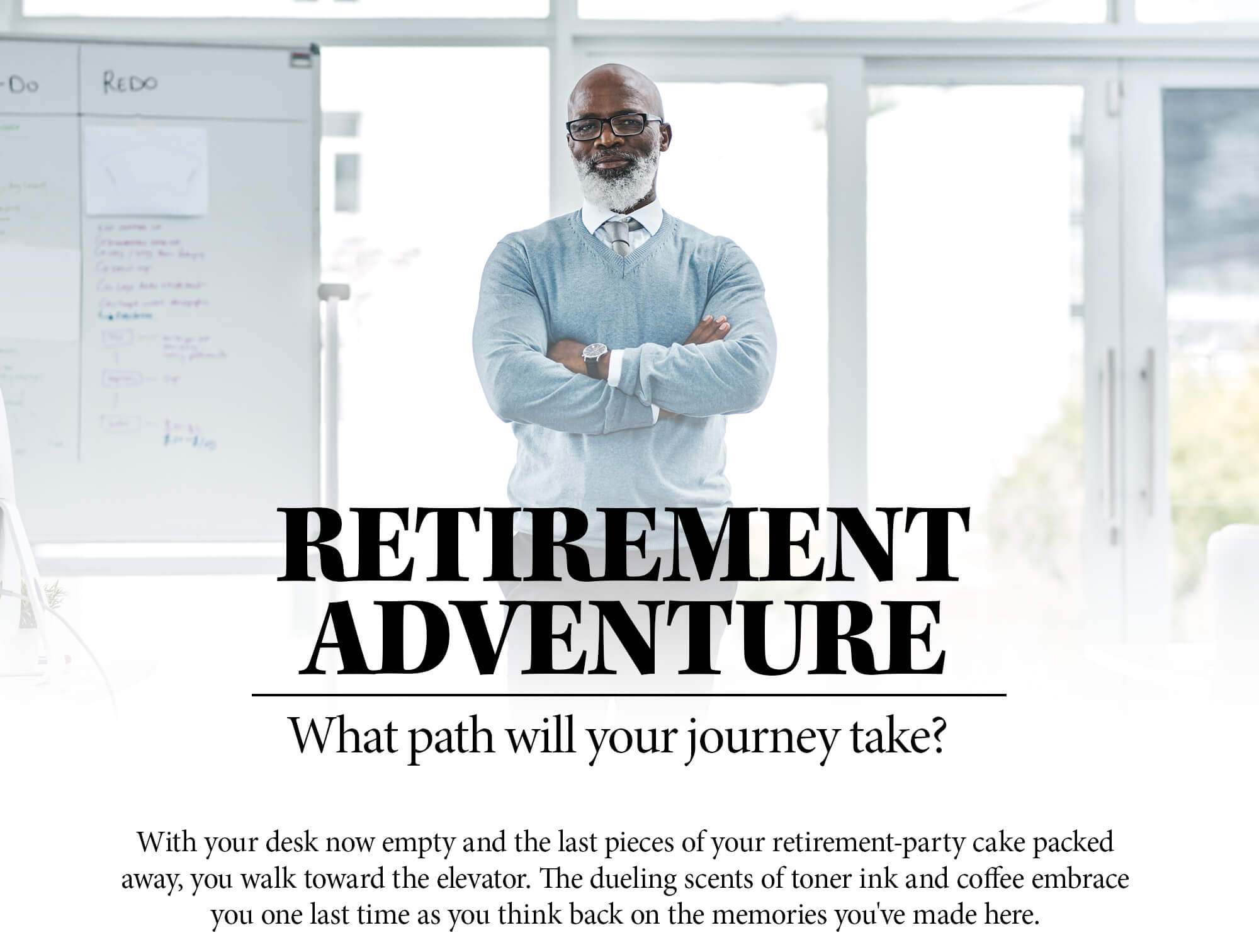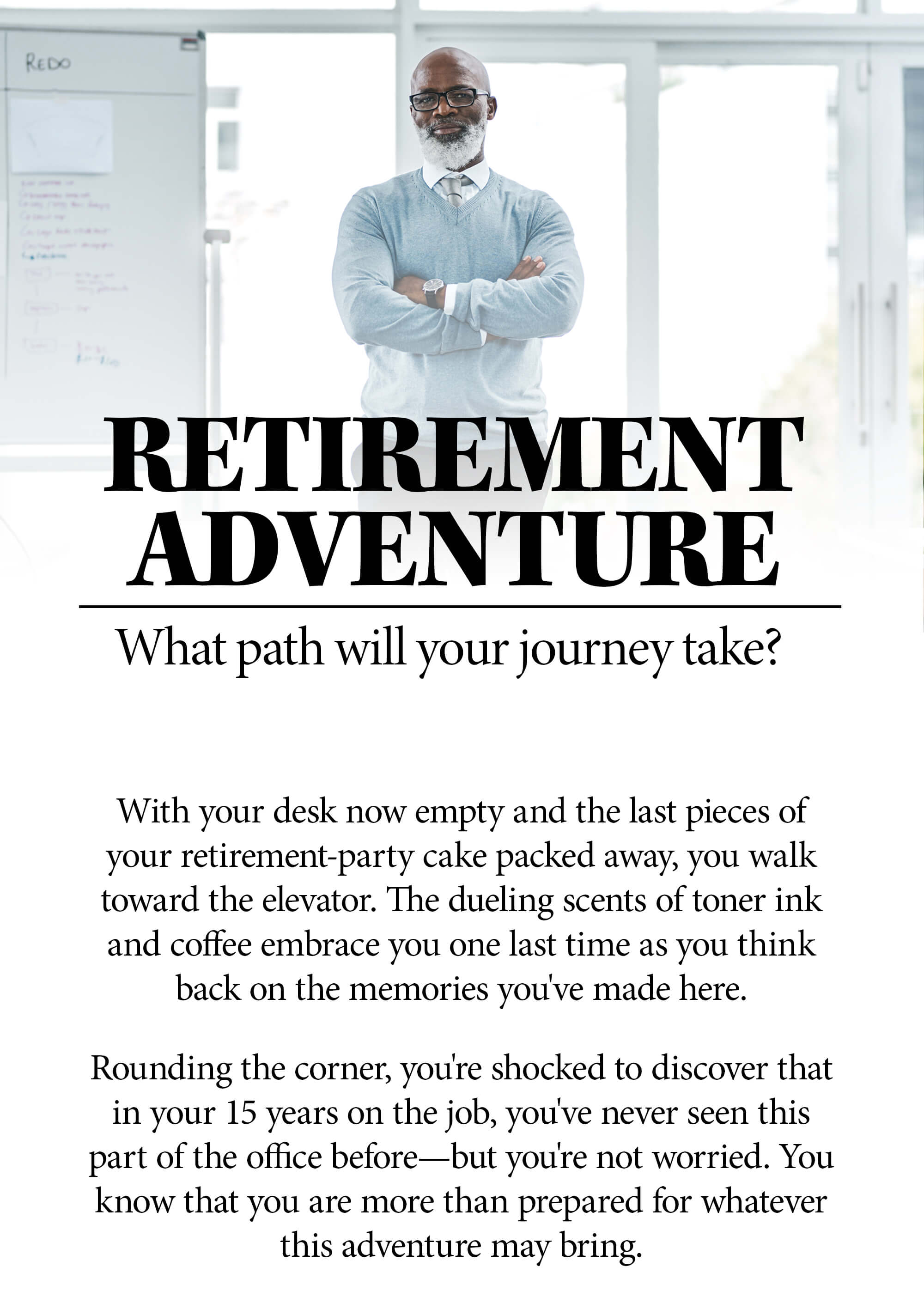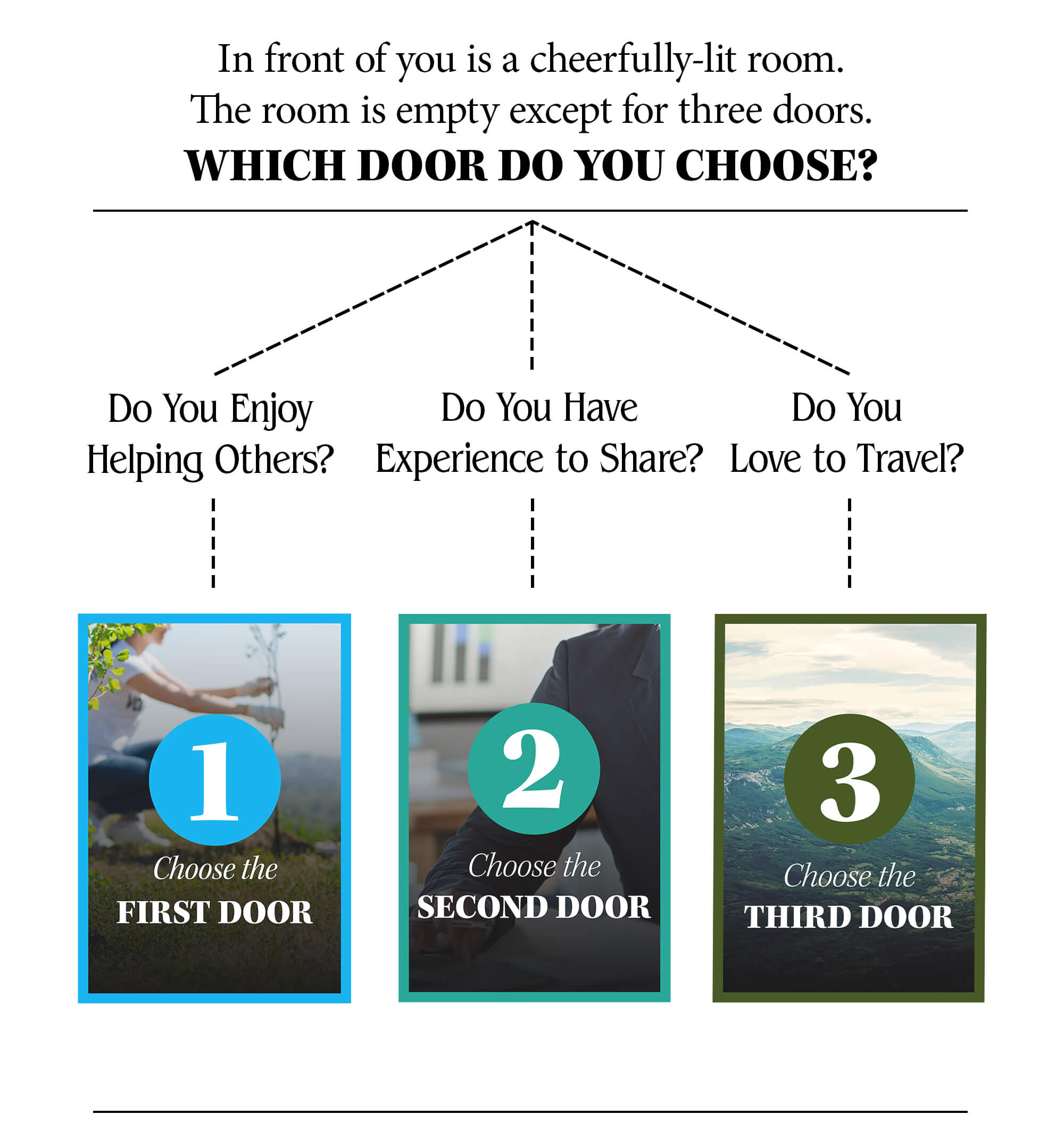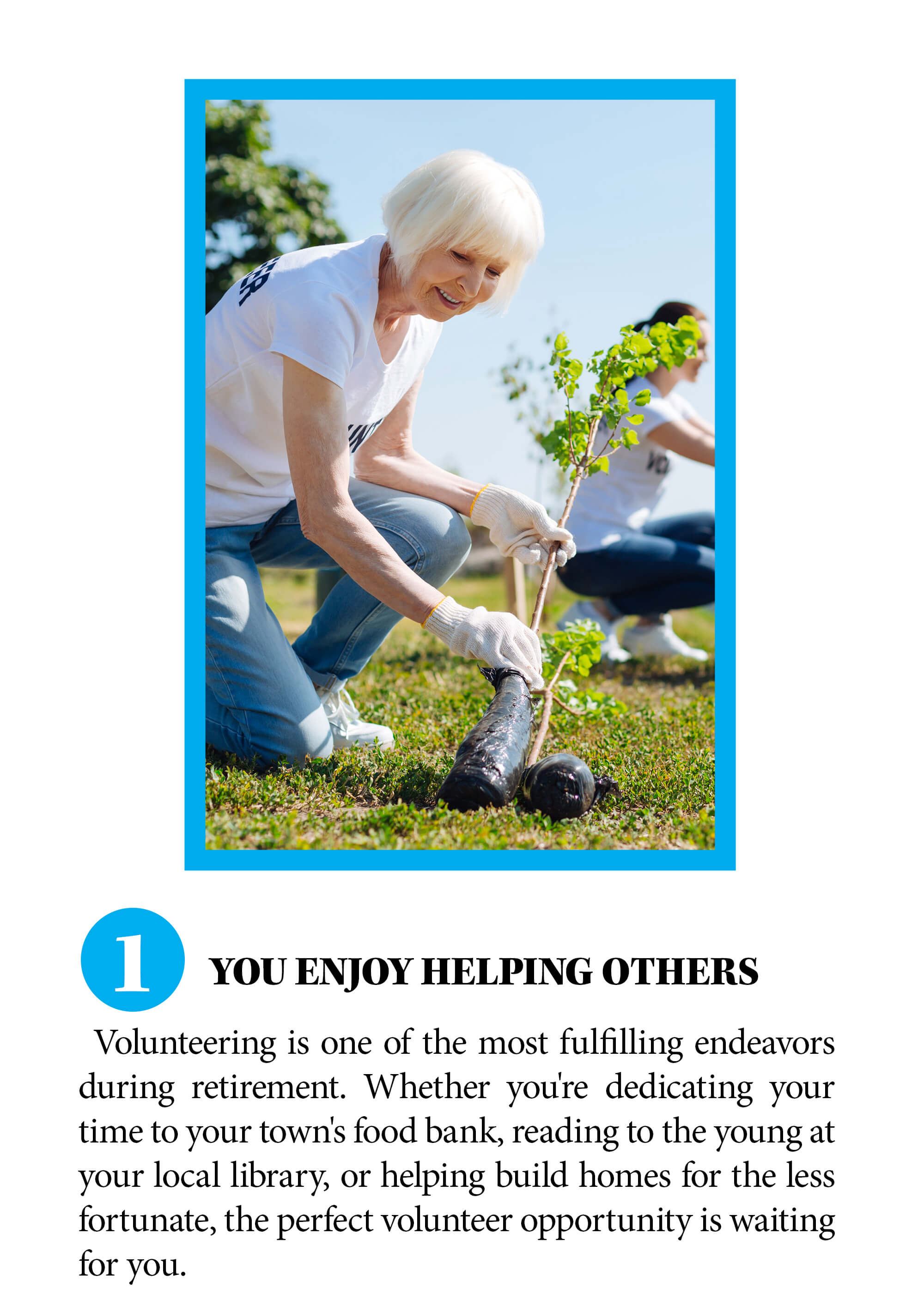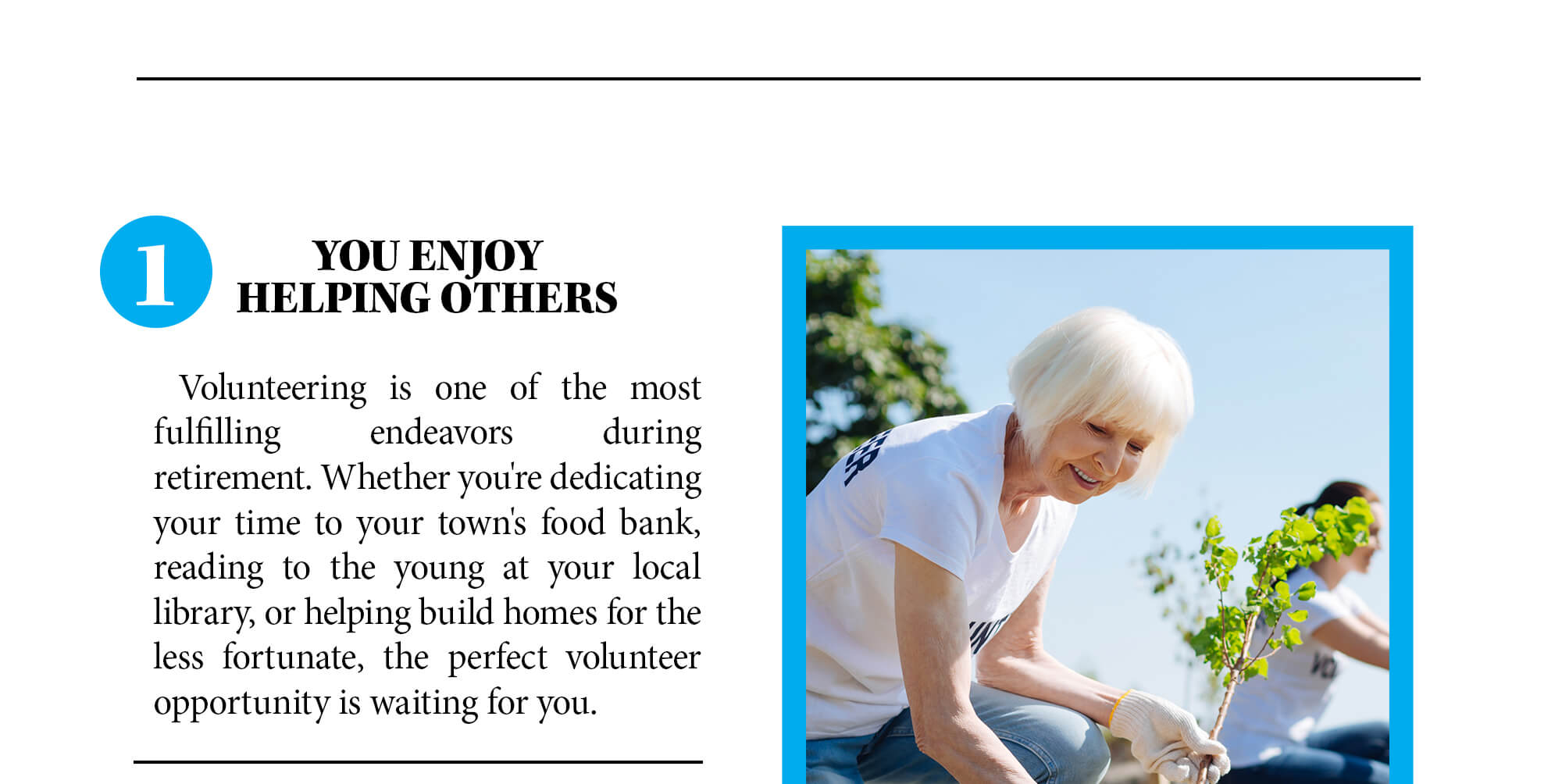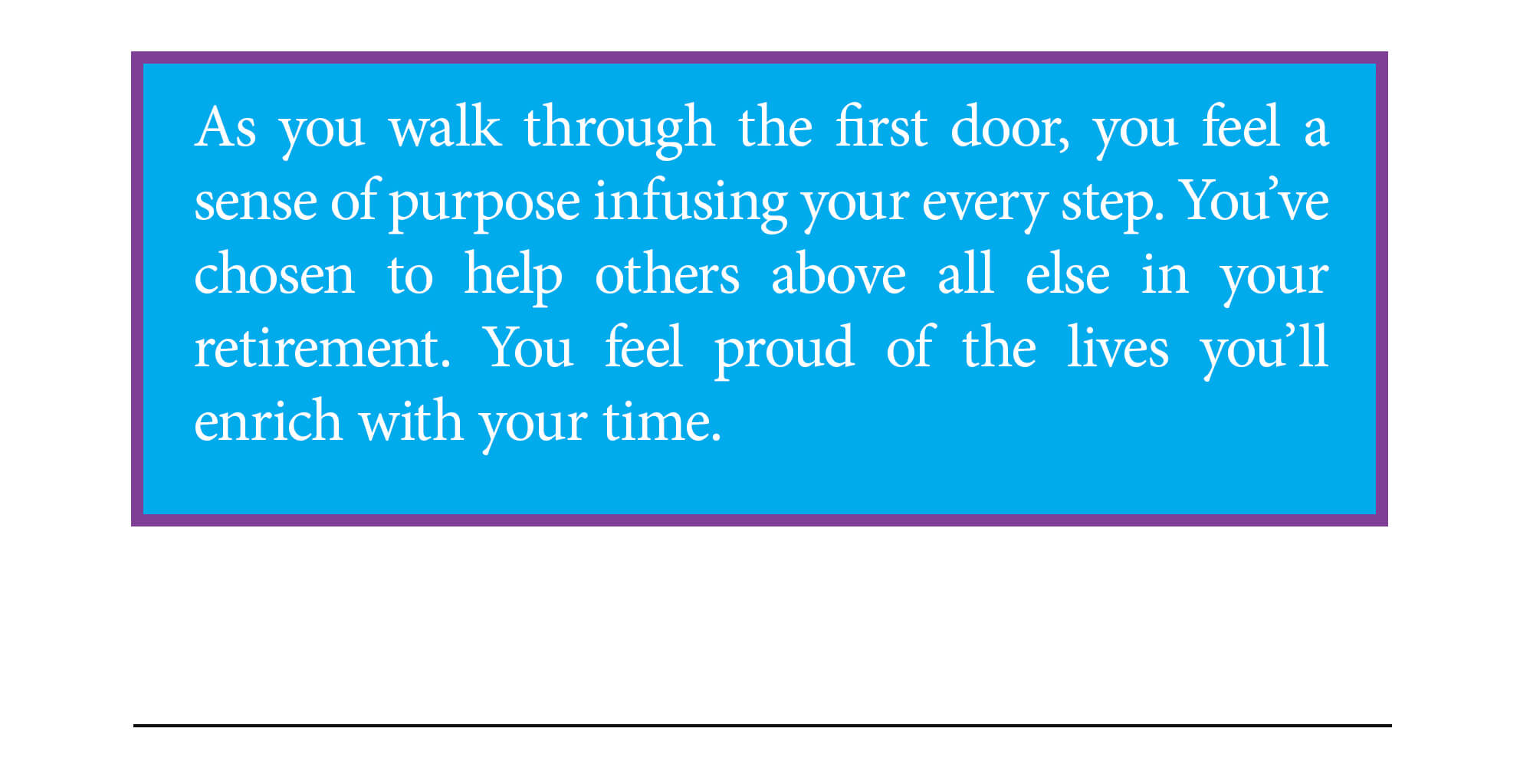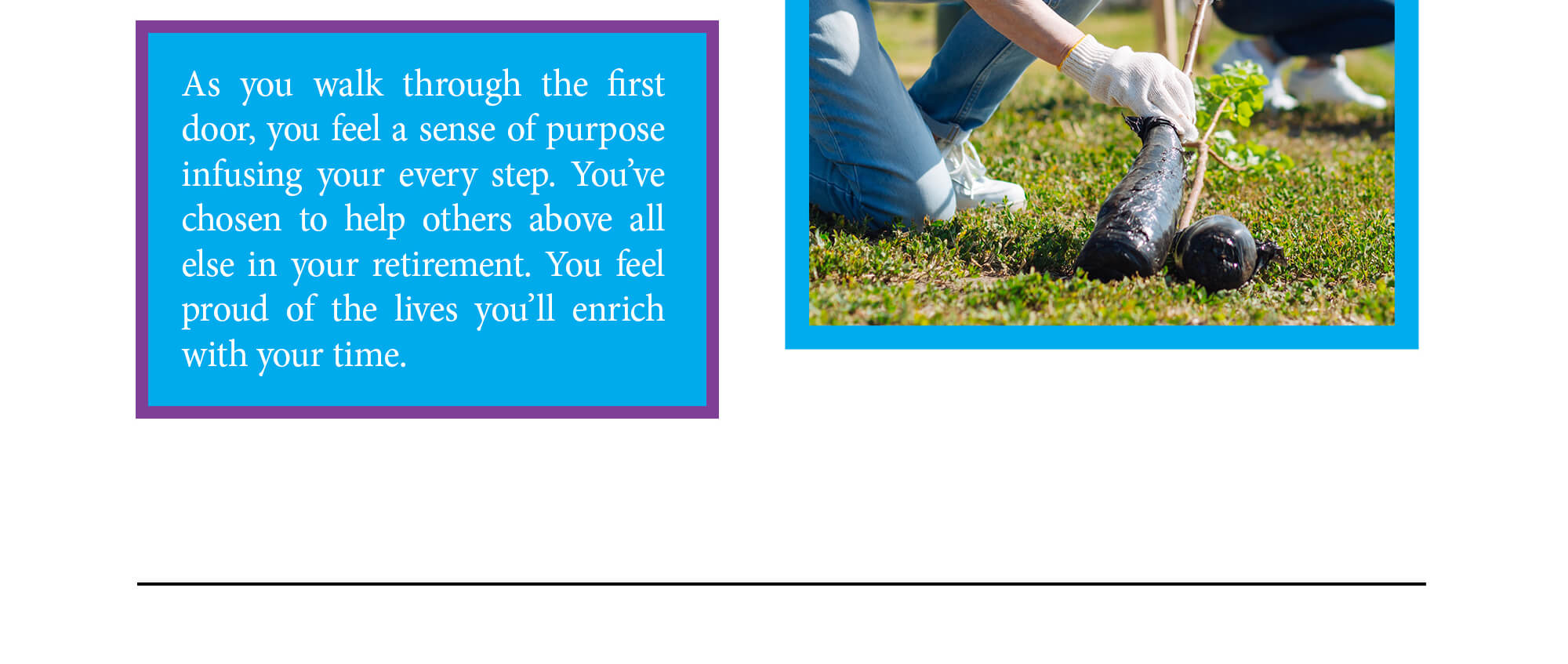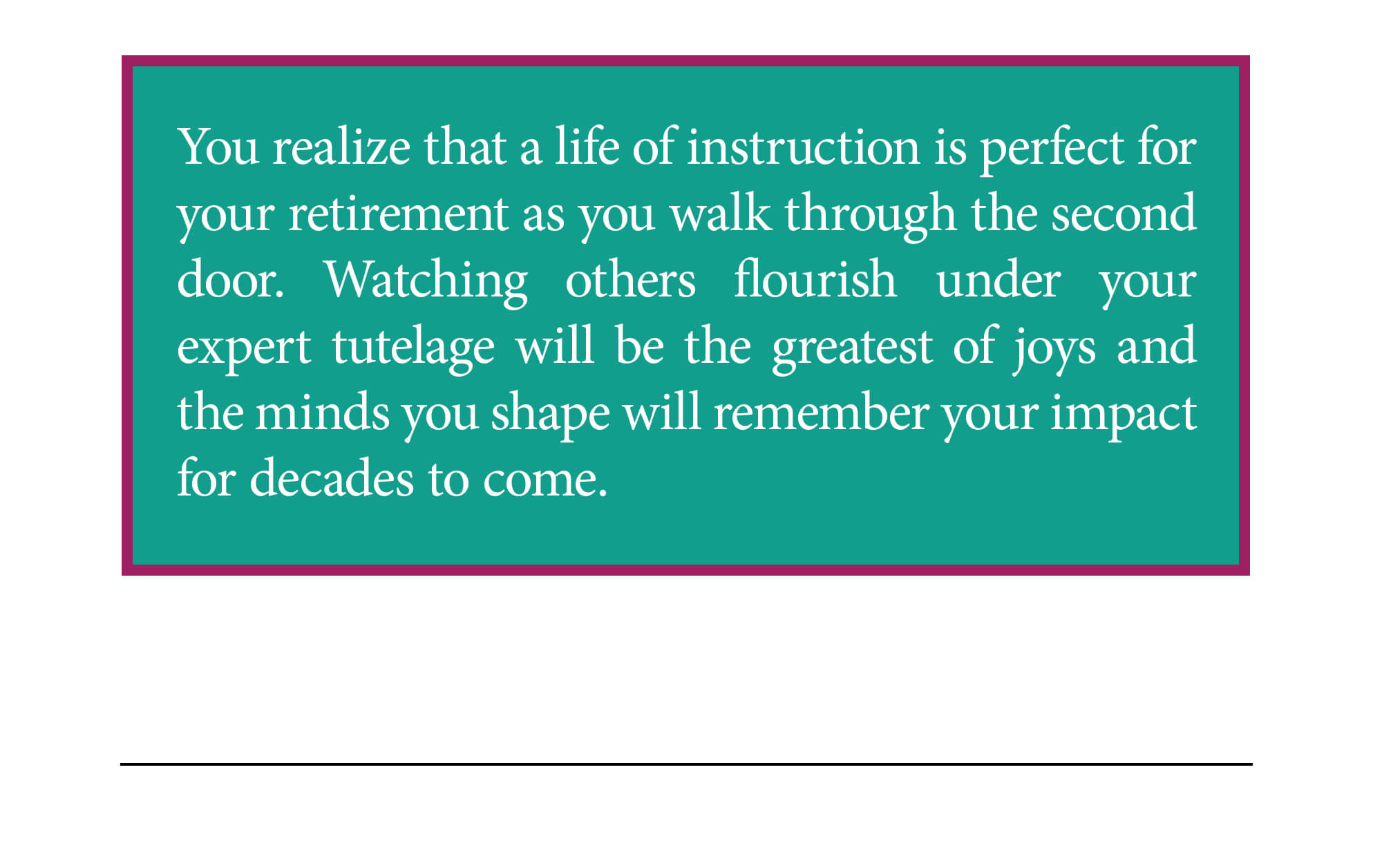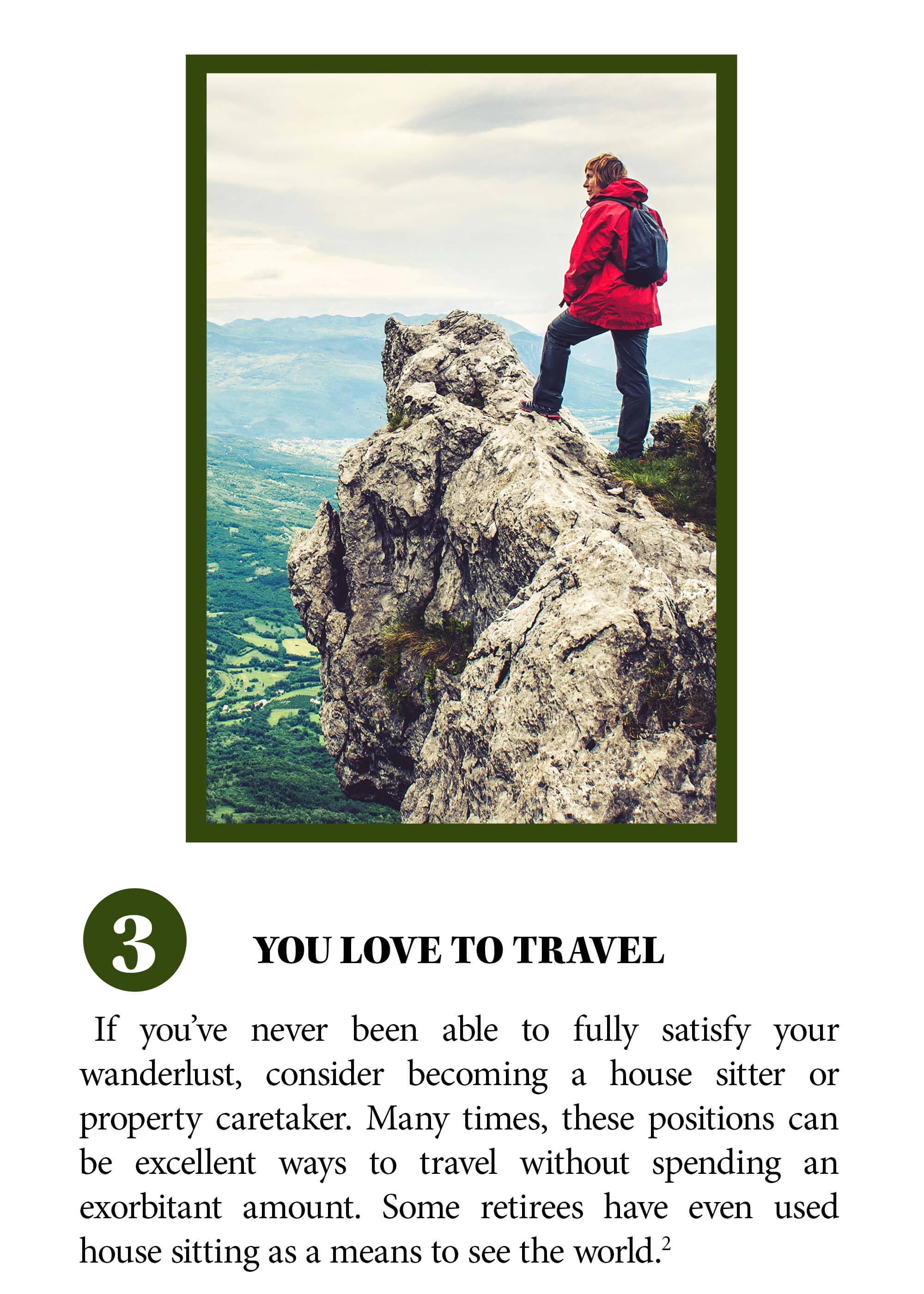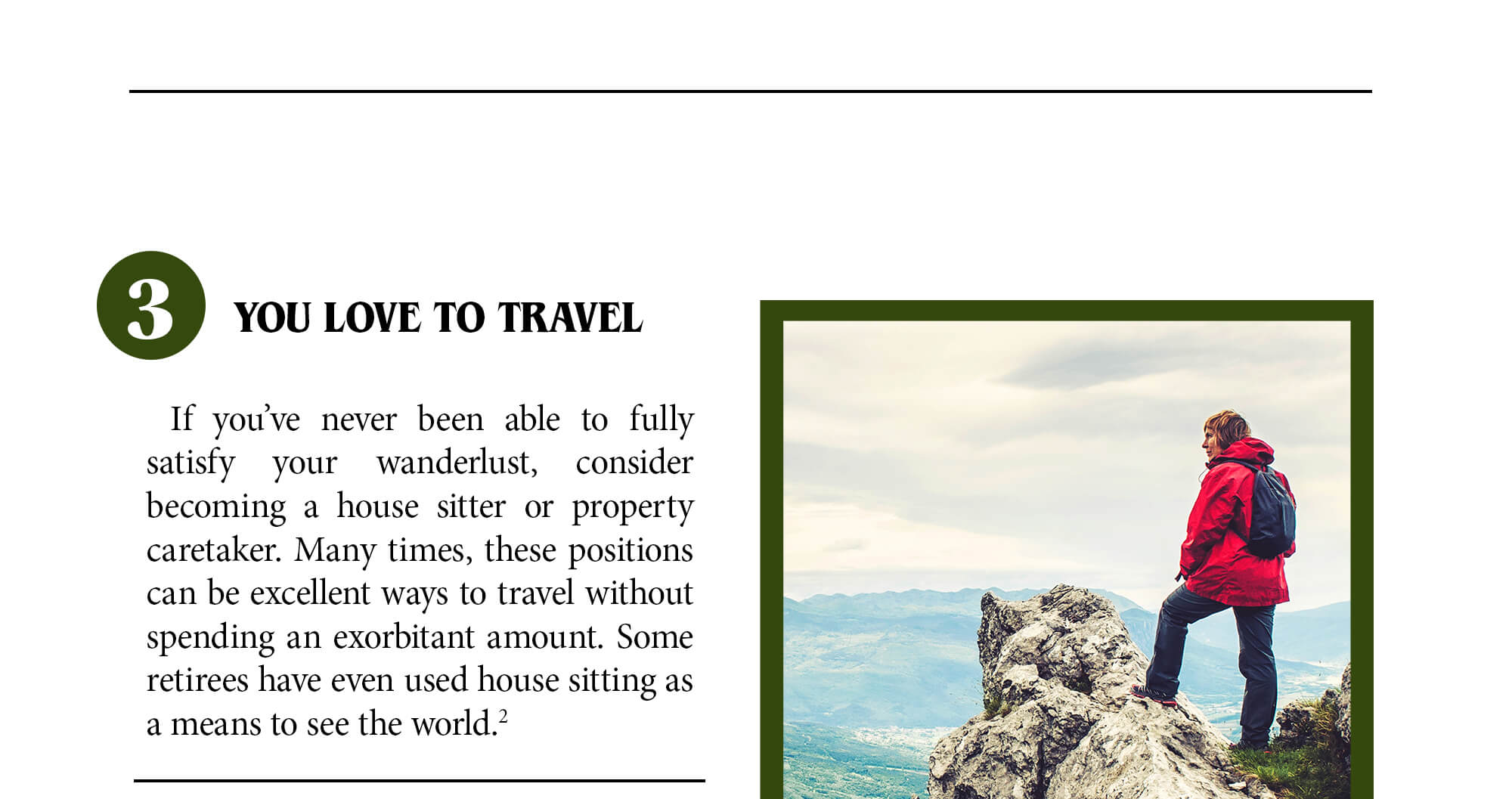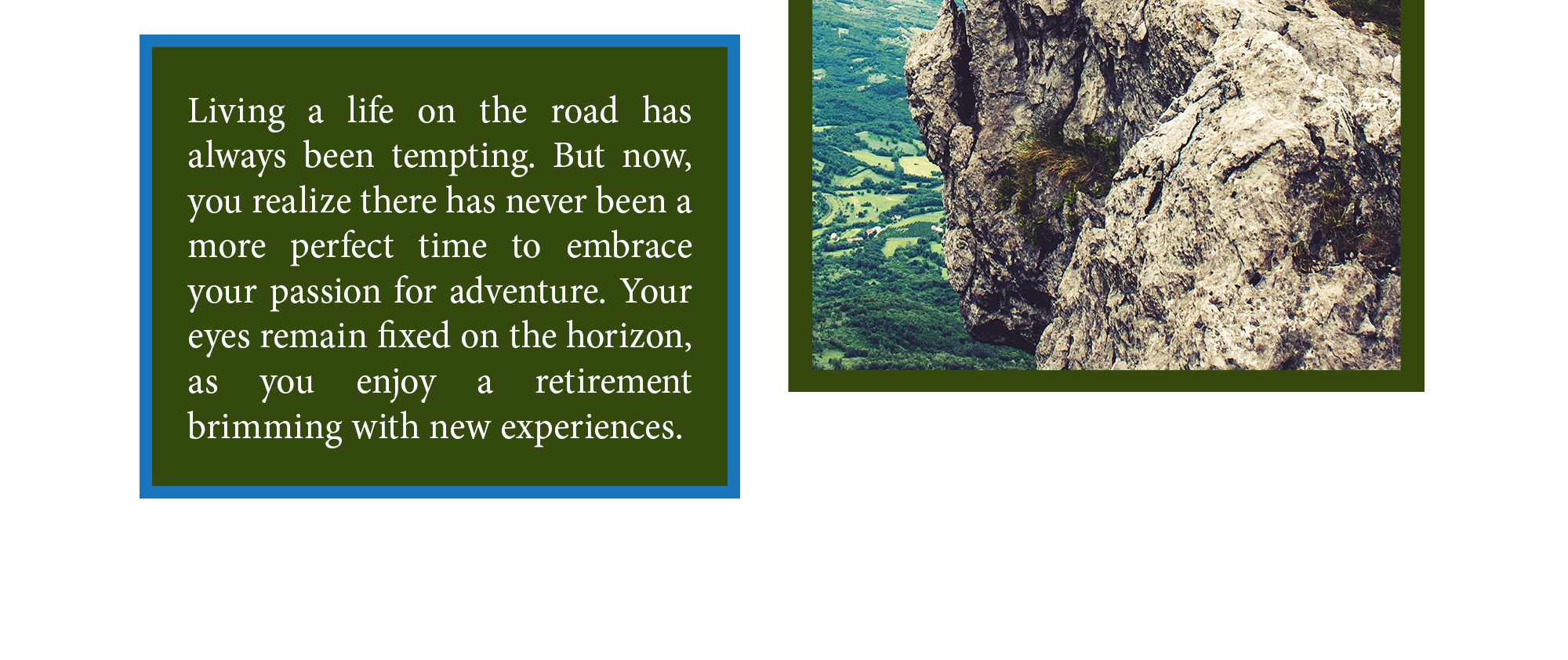 Related Content
A growing number of Americans are pushing back the age at which they plan to retire. Or deciding not to retire at all.
Calculating your potential Social Security benefit is a three-step process.
A number of questions and concerns need to be addressed to help you better prepare for retirement living.