Six Surprising Facts About Retirement Confidence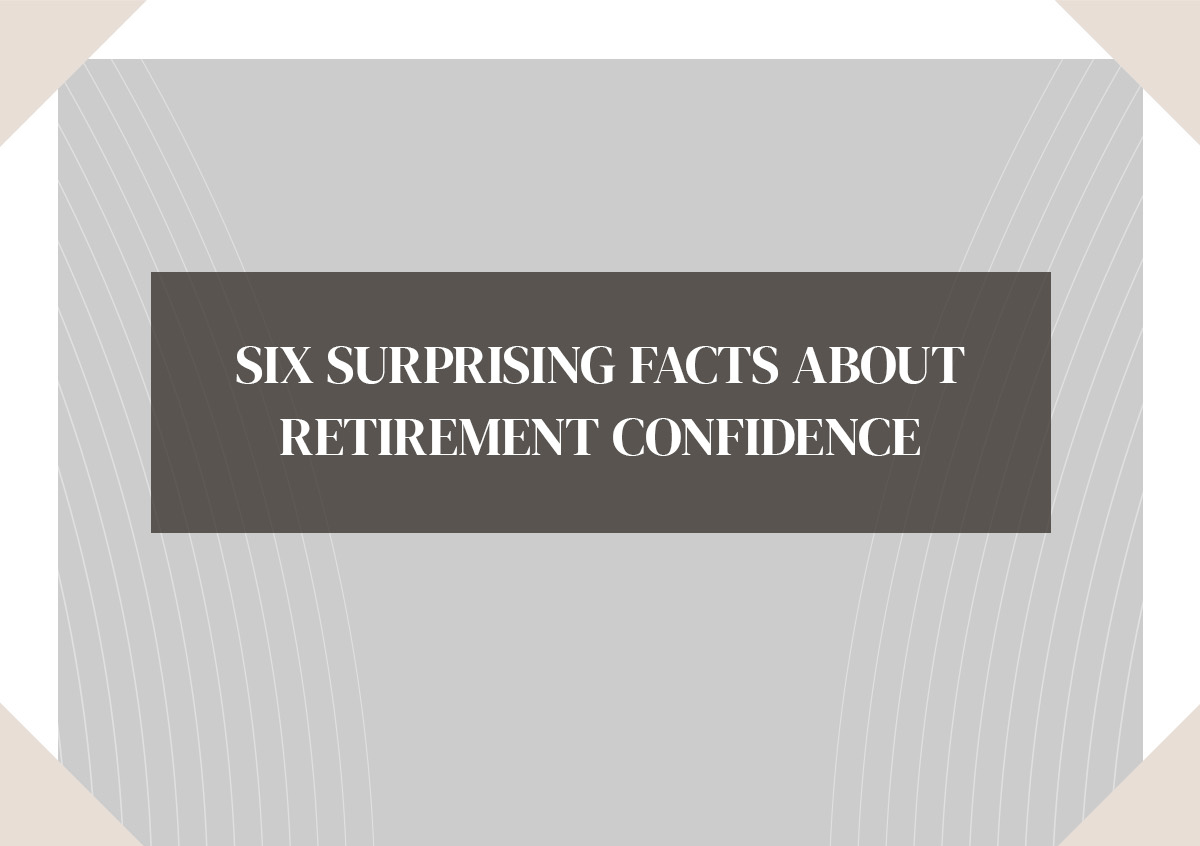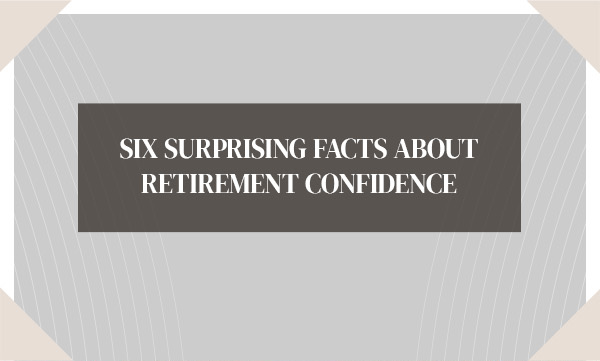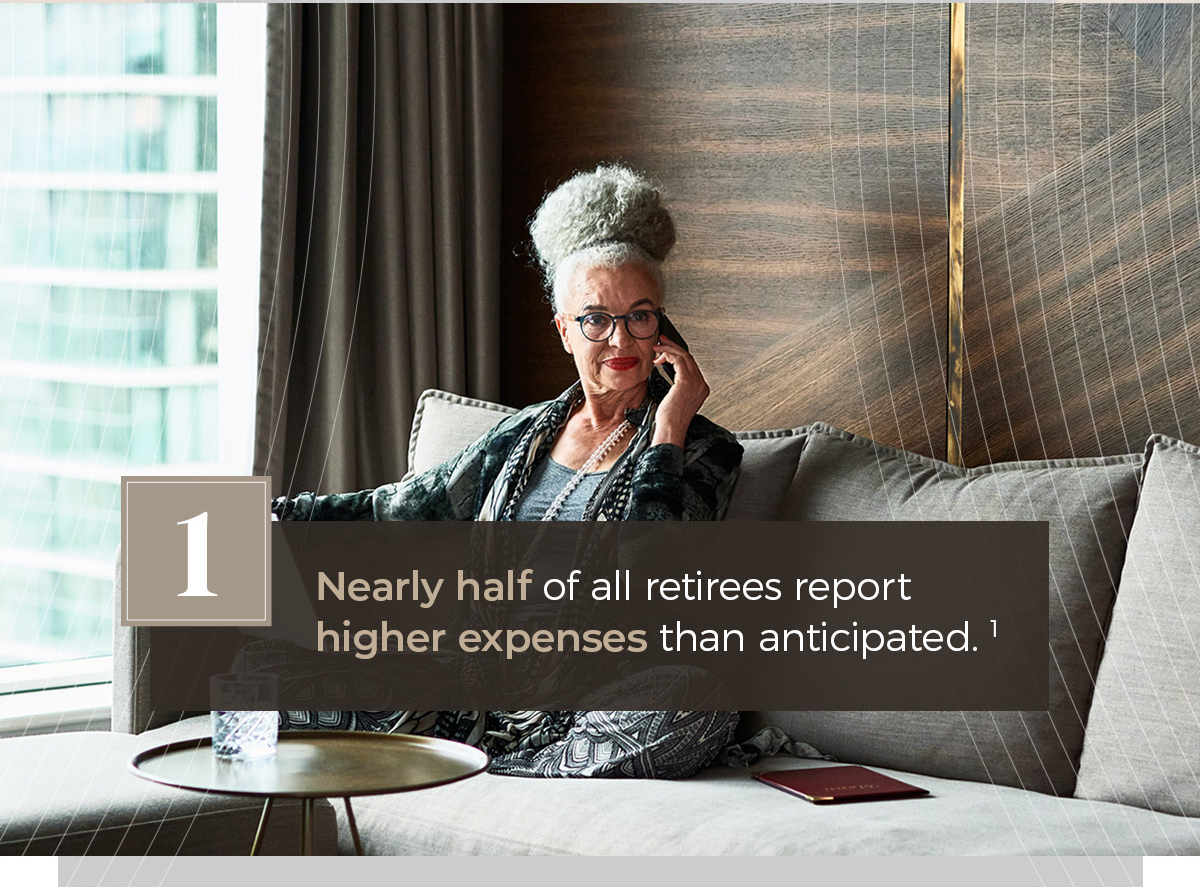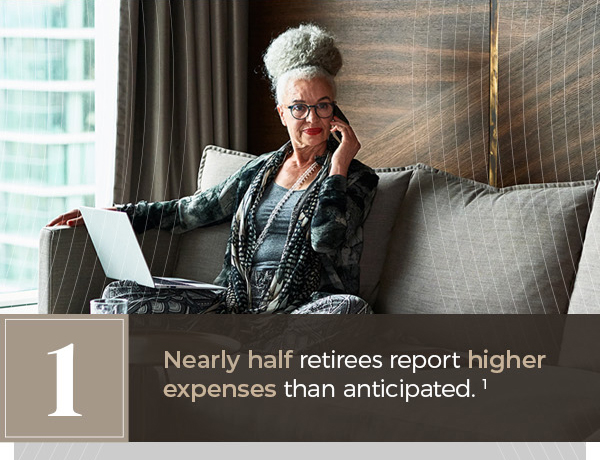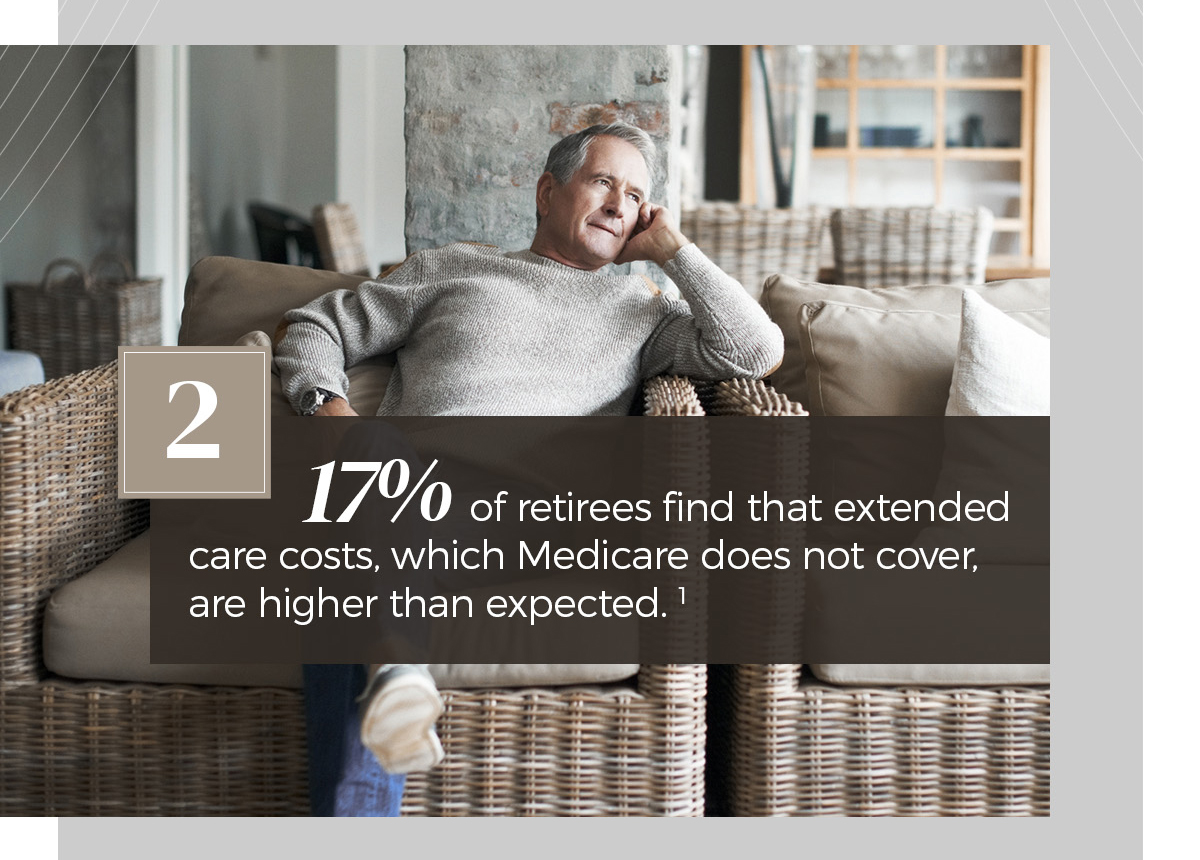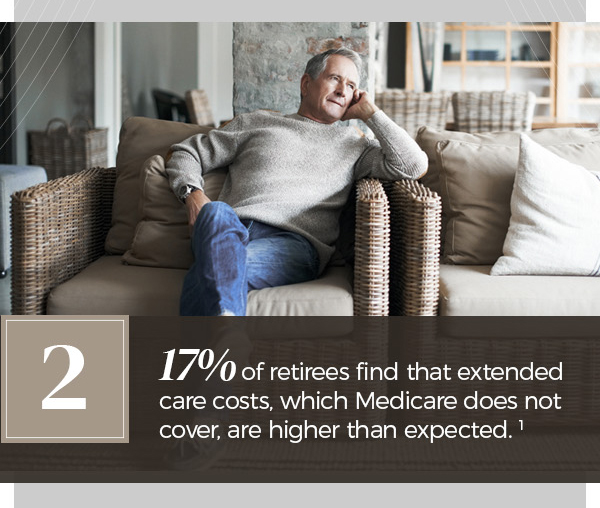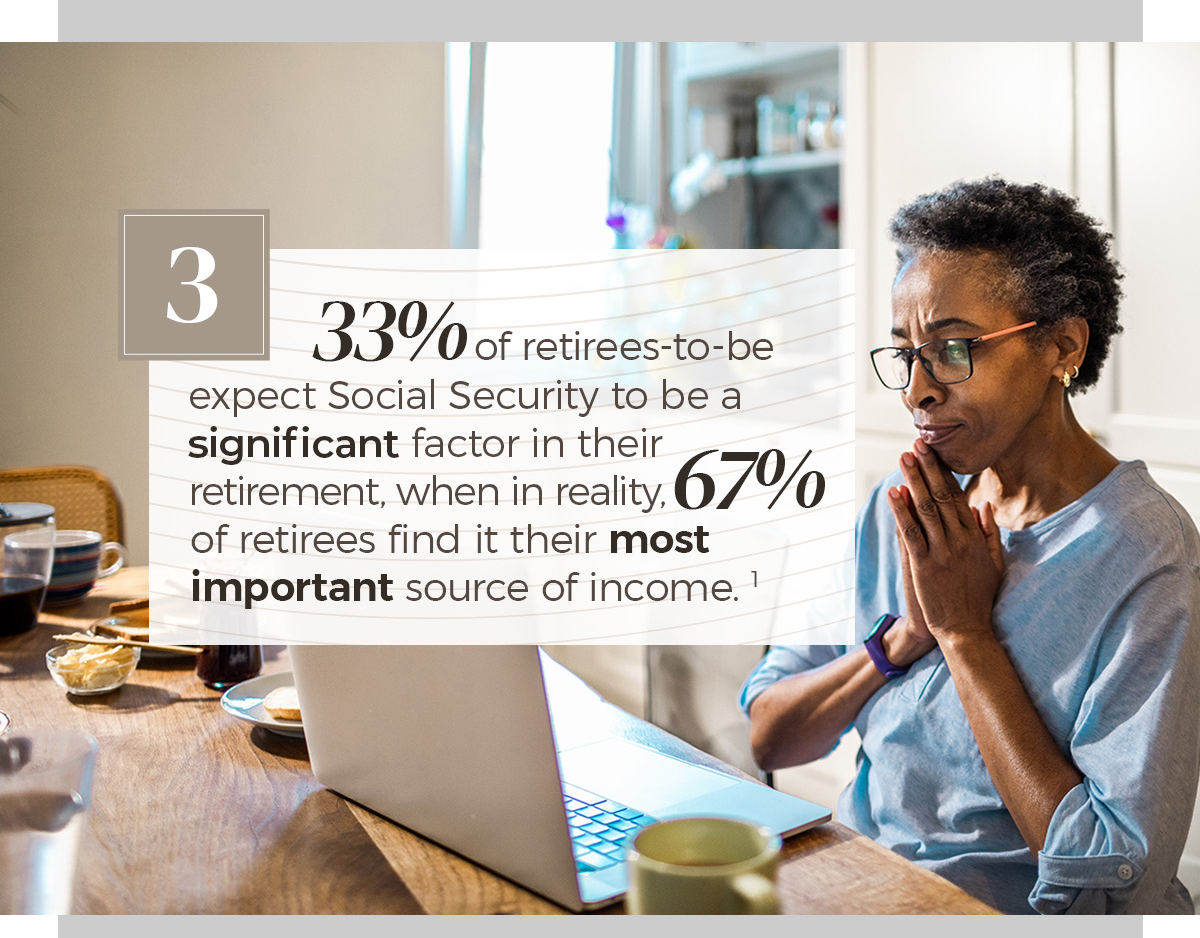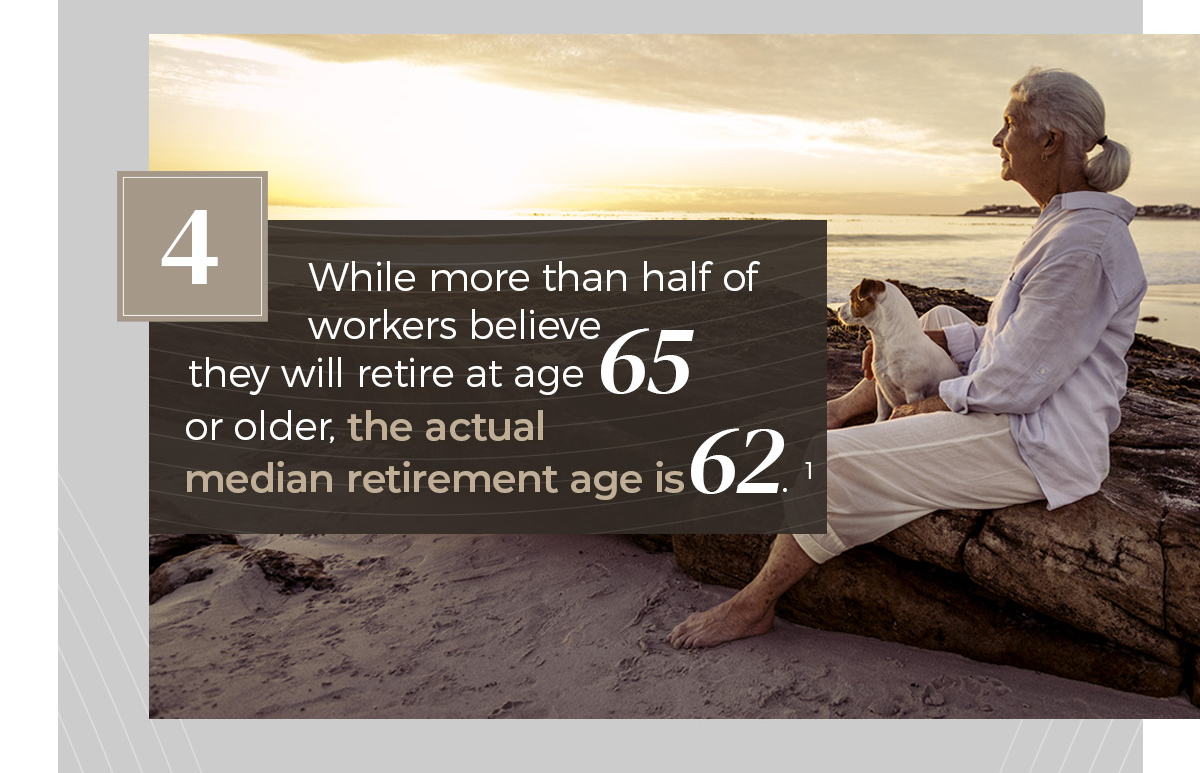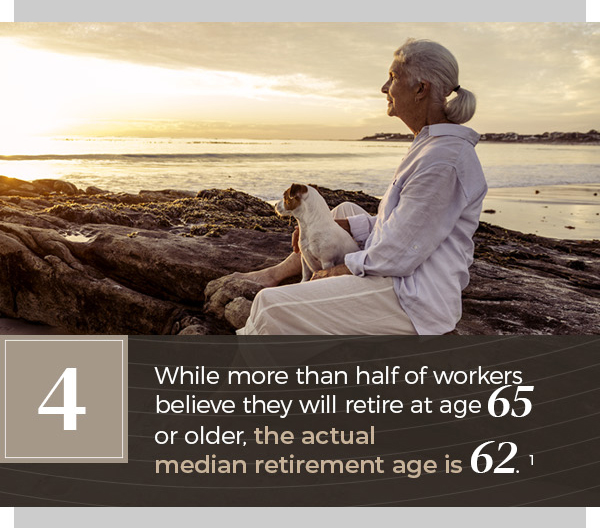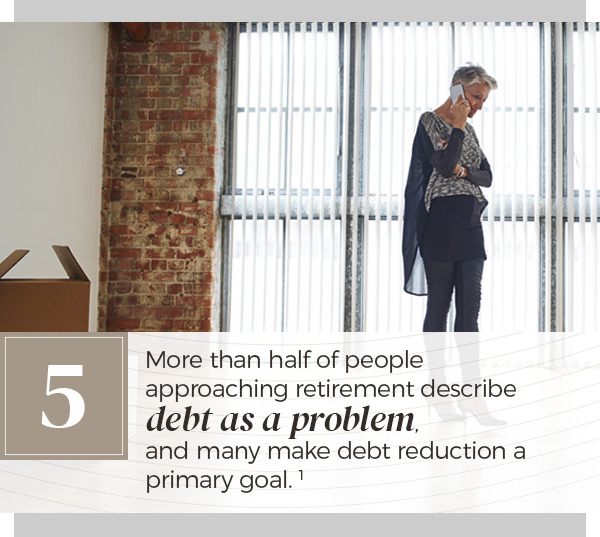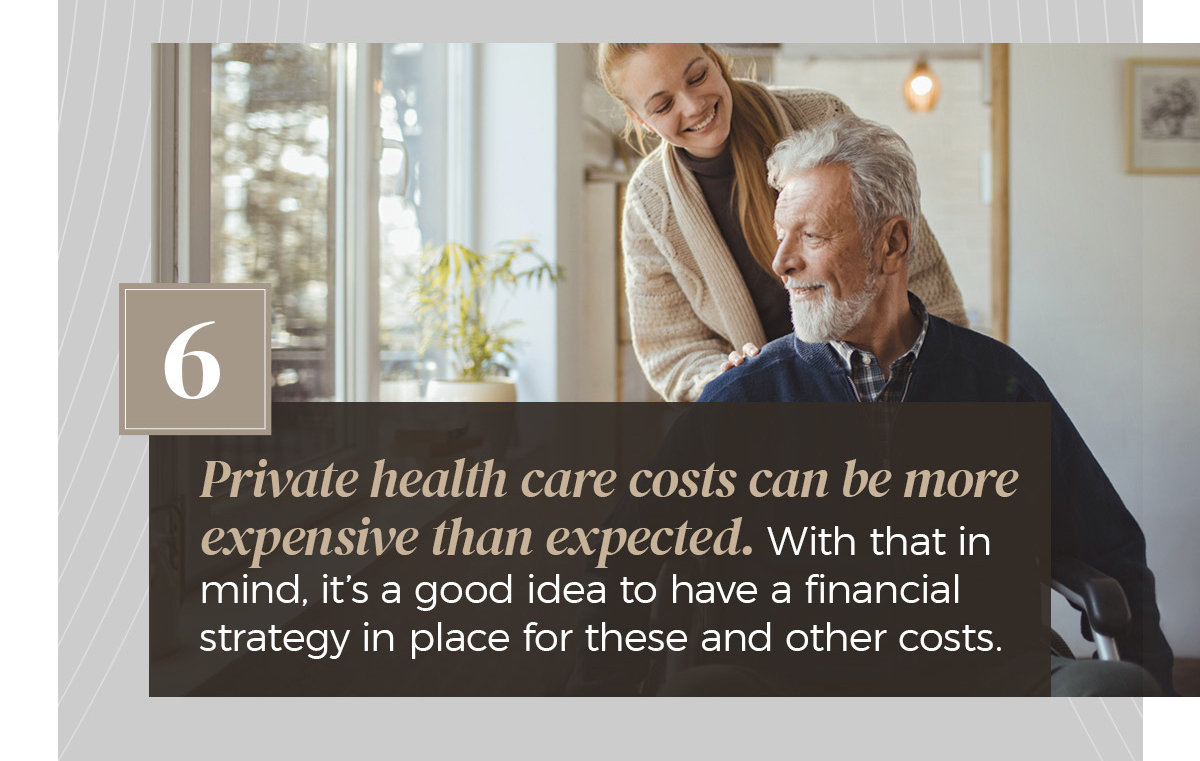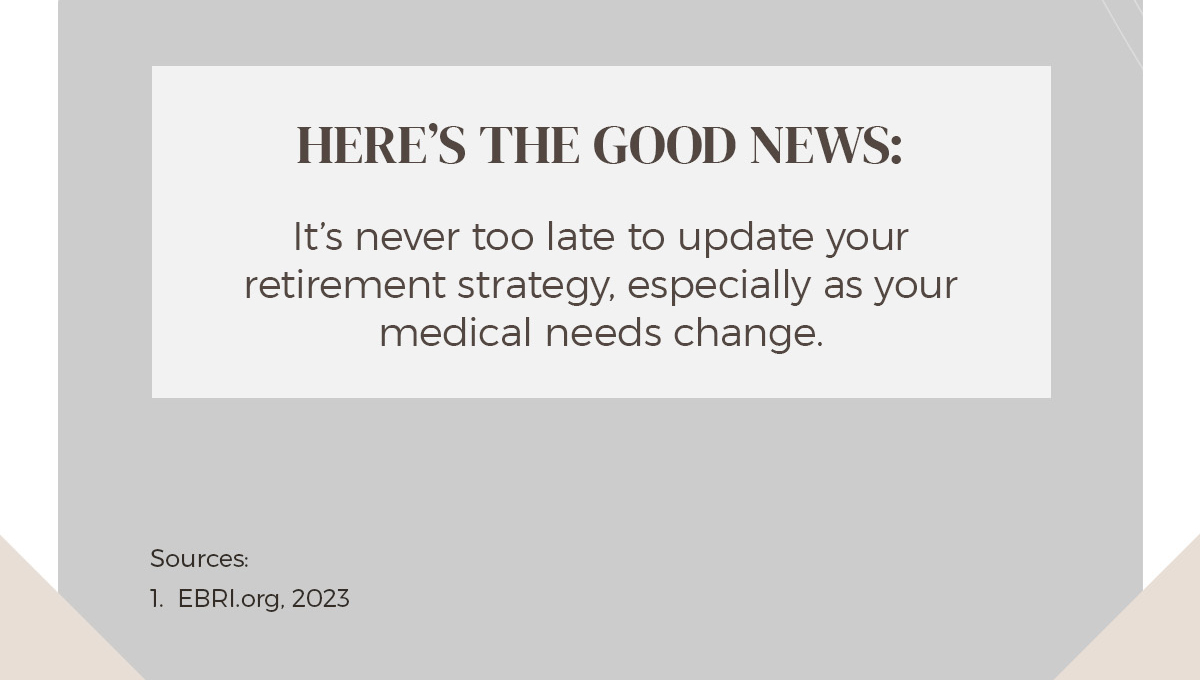 Related Content
Choosing to bear the financial burden of an adverse event is called self-insuring. Do you know what that entails?
The federal estate tax exemption sunsets in 2025. Learn more about what to do to make the most of the higher threshold.
Though we don't like to think about it, all of us will make an exit sometime. Are you prepared?