Understanding the SECURE Act 2.0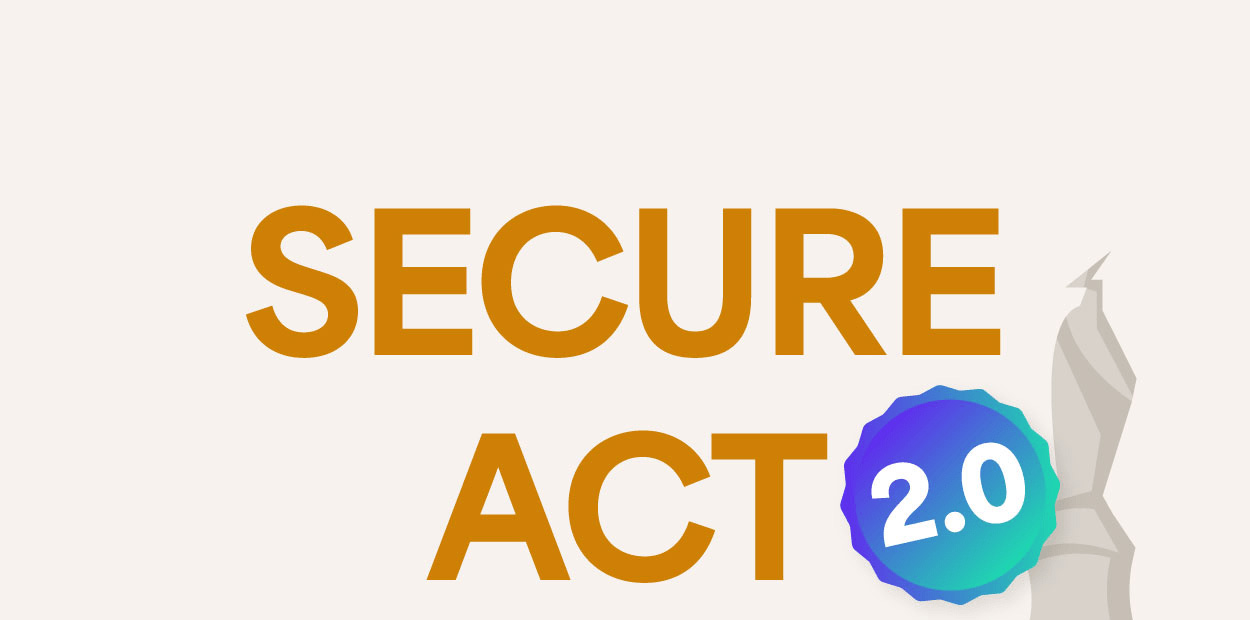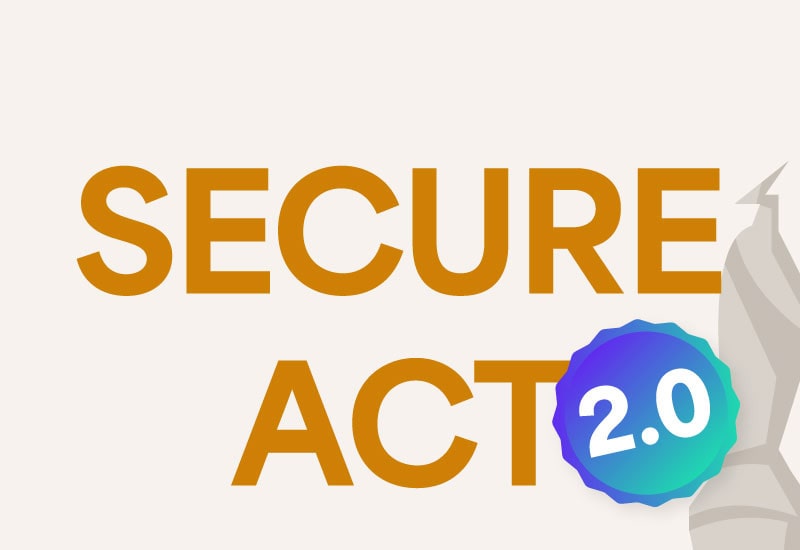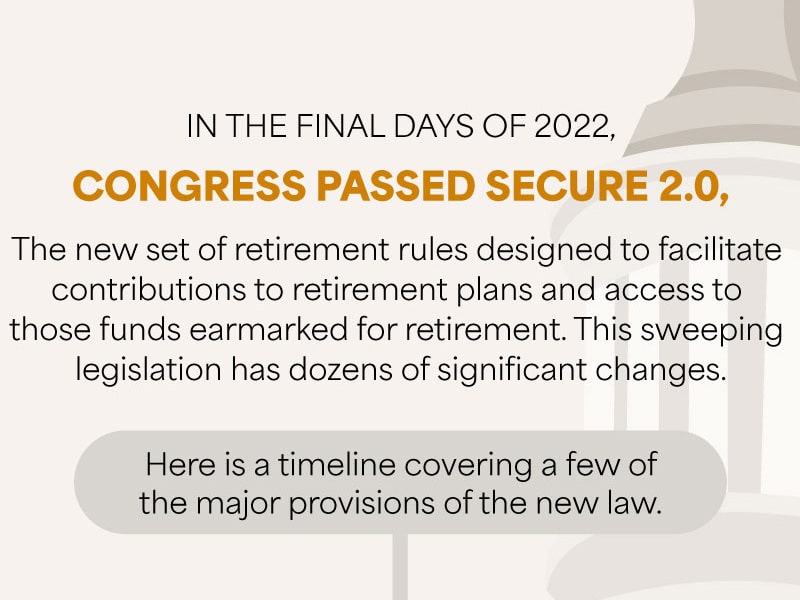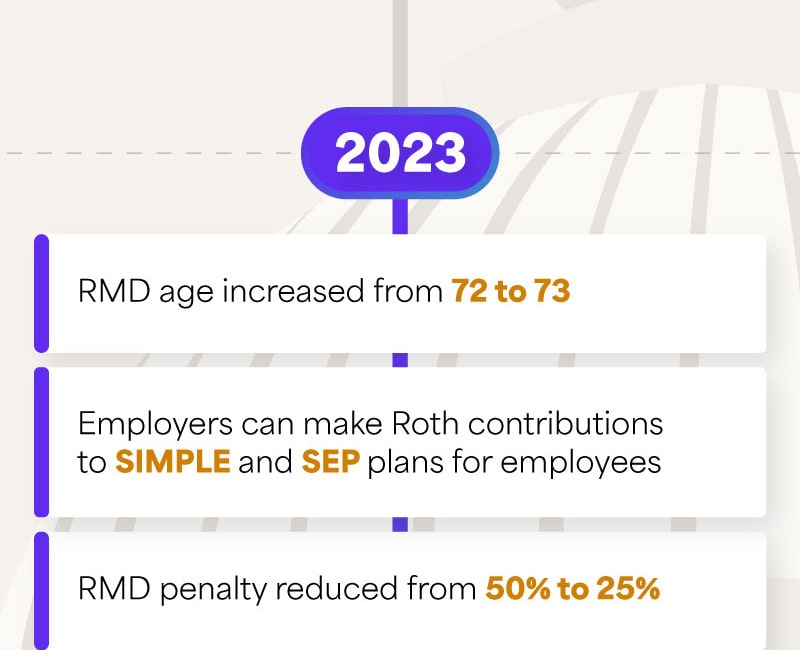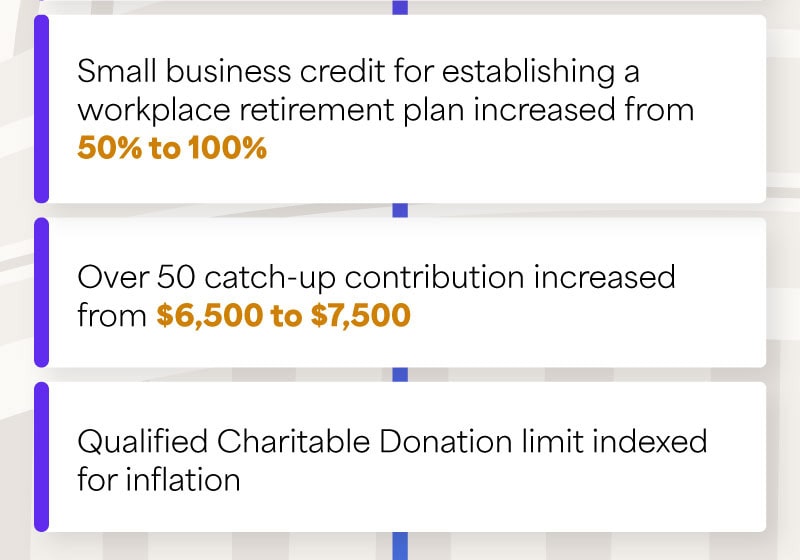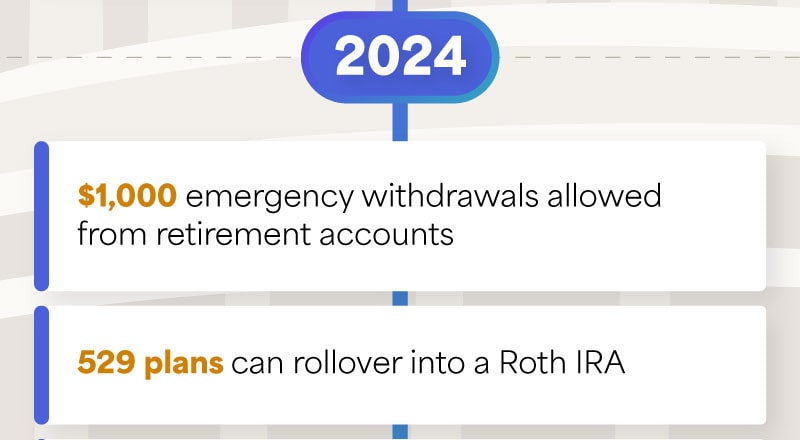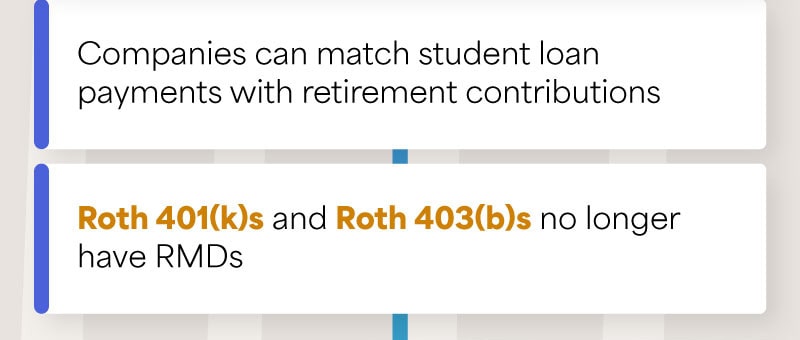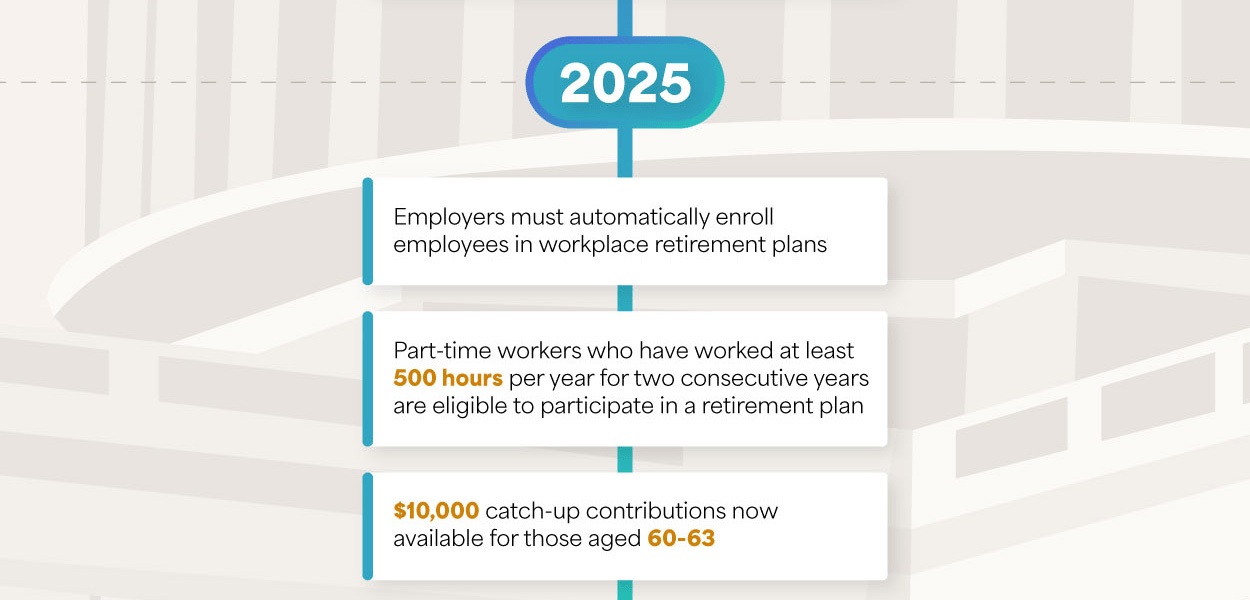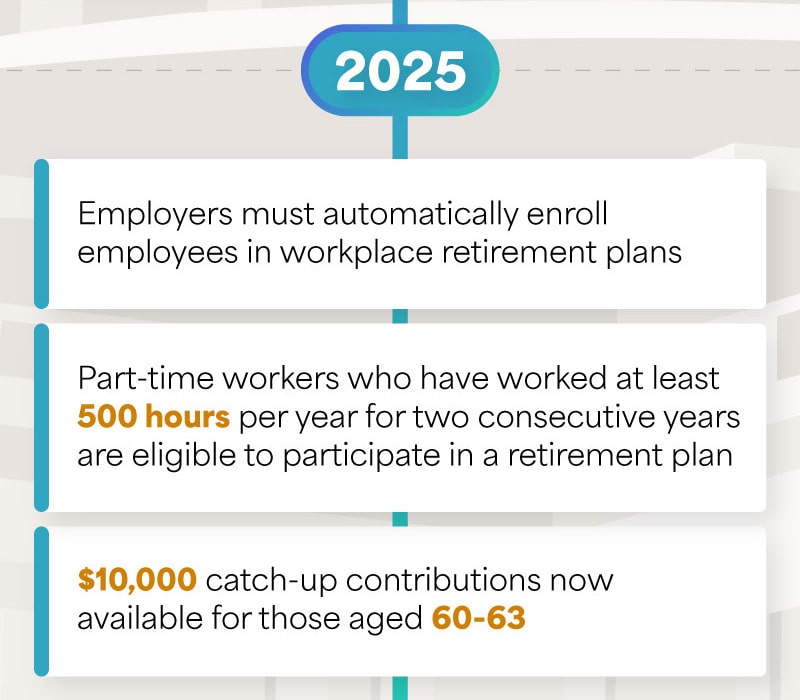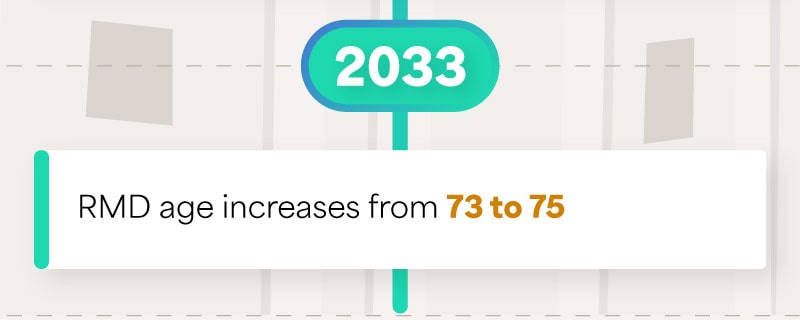 Related Content
Estimate how many years you may need retirement assets or how long to provide income to a surviving spouse or children.
When selecting a mortgage, one of the most critical choices is between a fixed or variable interest-rate mortgage.
A letter of instruction provides additional and more personal information regarding your estate.